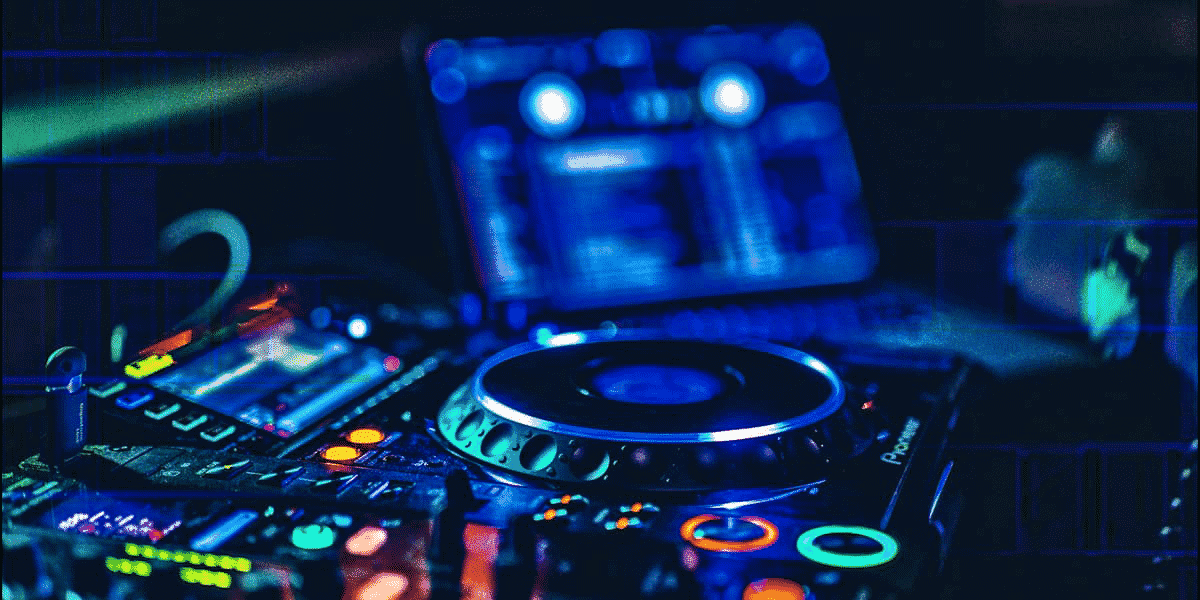 ---
---

---
DJ Equipment
---
Music
---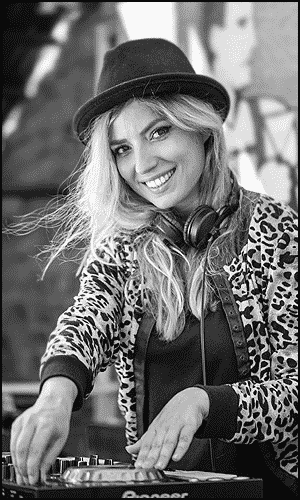 Being a DJ is a job that most people frown upon and do not fully understand. In reality, it is the opposite. Being a DJ is actually more than just pressing a few buttons and dancing with a crowd. We know every DJs dream is to be in front of a massive crowd with top-notch DJ equipment. But it takes a long journey before you get to that point.
But is the journey worth it? All of us are told to do what we love, but to be fair, making money out of the music industry requires a lot of passion and hard work. The competition is tough, and you have to make yourself stand out in every way.
---
The Journey
Your journey, of course, starts from your home and through practice. The top DJ tips we would give our beginners is to constantly look for ways to improve. Learn for other DJs that are willing to teach you what they know. Watch YouTube videos, listen to podcasts and read books about how to be a better DJ. Look up DJ equipment reviews and get to know all different types of gear.
Choose your performance style. Search for ways to keep the crowd's energy blazing. You just have to make sure your presence keeps the crowd alive. It can be very hard to be special in an industry with so much competition. But do not let that thought dampen your spirits.
---
Being a DJ is Fun
Making a career out of being a DJ does sound risky to most, but if that's what satisfies your inner music spirit then go for it. Do it for your passion and your undying love for music. This line of work needs sacrifice, just like every other work. DJing is a job that must be driven by passion and interest. Always keep the door open for new possibilities to improve, and you'll make a successful and memorable career out of it. Mobile DJ Basics – Getting Started – Check out – Learn to DJ  and  How to MC a Wedding
I still enjoy finding new music, talking with other DJs and Trying out new DJ Equipment. Connect with us on Instagram and share your DJ setups.
---
Read More
---
Pins for Pinterest
If you like what we see feel free to share some love on Pinterest <3