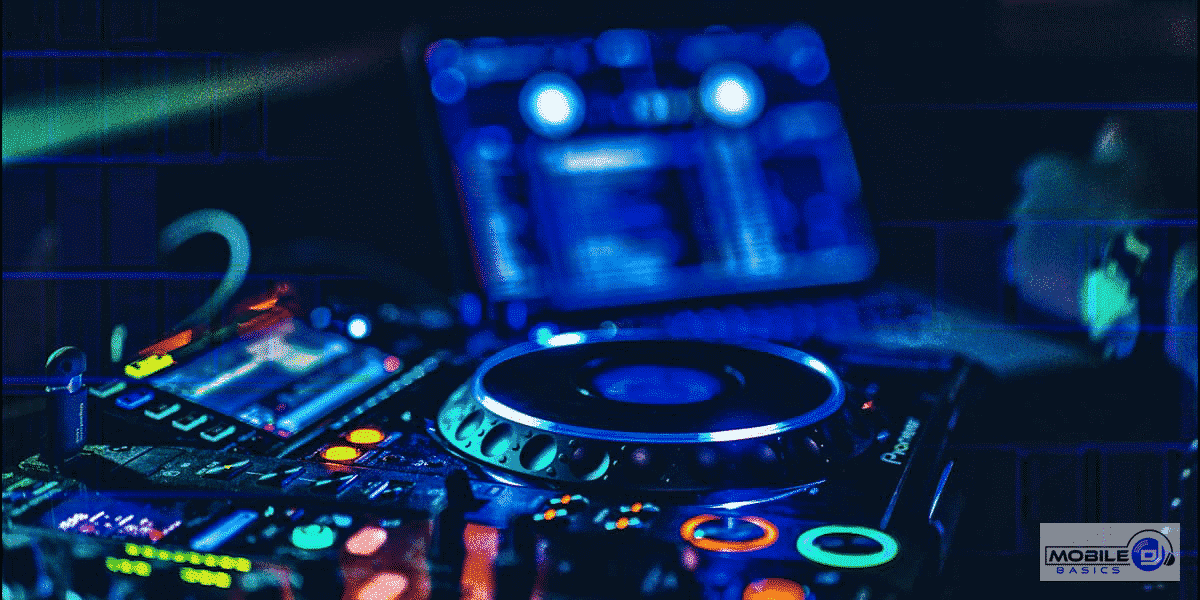 ---
---

---
So you want to become a mobile DJ and make some extra cash on the side? Or as a Full Time Job.
Good for you! You've got an amazing opportunity at your fingertips.
Being a DJ is a job that most people do not fully understand. Being a DJ is more than just pressing a few buttons and getting a crowd to dance. We know every DJs dream is to be in front of a massive crowd with top-notch DJ equipment. But it takes a long journey before you get to that point.
But is the journey worth it? Some of us are told to do what we love, but to be fair, making money out of the music industry requires a lot of passion and hard work. The competition is tough, and you have to make yourself stand out in every way.
---
The Journey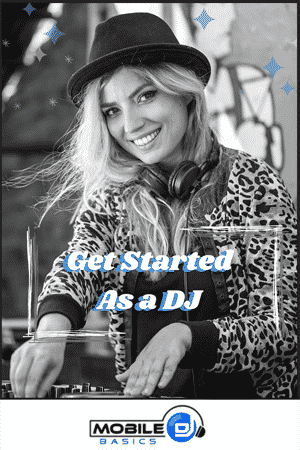 Your journey, of course, starts from your home and through practice. The DJ tips we would give our beginners is to look for ways to improve constantly.
Learn for other DJs that are willing to teach you what they know. Watch YouTube videos, listen to podcasts, and read books about how to be a better DJ. Look up DJ equipment reviews and get to know all different types of gear.
Choose your performance style. Search for ways to keep the crowd's energy blazing.
You have to make sure your presence keeps the crowd alive. It can be tough to be unique in an industry with so much competition. But do not let that thought dampen your spirits.
---
Being a DJ is Fun
Making a career out of being a mobile DJ does sound risky to most, but if that's what satisfies your inner music spirit, then go for it. Do it for your passion and your undying love for music. This line of work needs sacrifice, just like every other profession.
DJing is a job that must be driven by passion and interest. Always keep the door open for new possibilities to improve, and you'll make a successful and memorable career out of it.
Mobile DJ Basics – Getting Started – Check out – Learn How to DJ and How to MC a Wedding.
This website has posts about how to make a career out of being a DJ – starting with the mobile DJ basics. You'll learn why DJs need more than just mixing skills, what equipment they use and what skills they need in order to be successful as well as finding gigs and making money!
---
What Do Mobile DJs Do?
The answer to this question is not so simple.
A lot of people think that DJs just play the music and occasionally talk over it, but there's much more to it than that! DJs are responsible for creating an atmosphere at your event, selecting songs appropriate for the audience, and mixing them together in creative ways.
They also have to be able to read the room and know what will get people on their feet or keep things mellow depending on what you're looking for. Throw in some technical knowledge about sound equipment and lighting rigs, plus a little charisma–and voila!–you've got yourself one heck of a DJ!
Mobile DJs are an integral part of any event. They provide music and entertainment for all your guests, so you want to make sure you're hiring someone that is knowledgeable about the industry.
A mobile DJ provides music and entertainment for your event by being a master of ceremonies (MC) and playing music throughout the evening. This person also can ensures that there's always something happening at your party – whether it be dancing or games – with interactive activities like karaoke, trivia contests, etc. The good DJ will usually play requests from guests as well!
---
My DJ Journey
Hey, my name is Ryan and I am the owner of Mobile DJ Basics. For years I have been a mobile DJ and seen all sorts of different events from weddings, sweet 16s, school dances, and corporate functions. One thing I've learned over the years is that there are some DJ basics every event needs in order for it to be successful. These include a good equipment but more importantly a good attitude.
I still enjoy finding new music, talking with other DJs, and Trying out new DJ Equipment. Connect with us on Instagram and share your DJ setups.
---
Learn More about Mobile DJ Basics
---
DJ Equipment
---
Music
---
Pins for Pinterest
If you like what you see, feel free to share some love on Pinterest <3